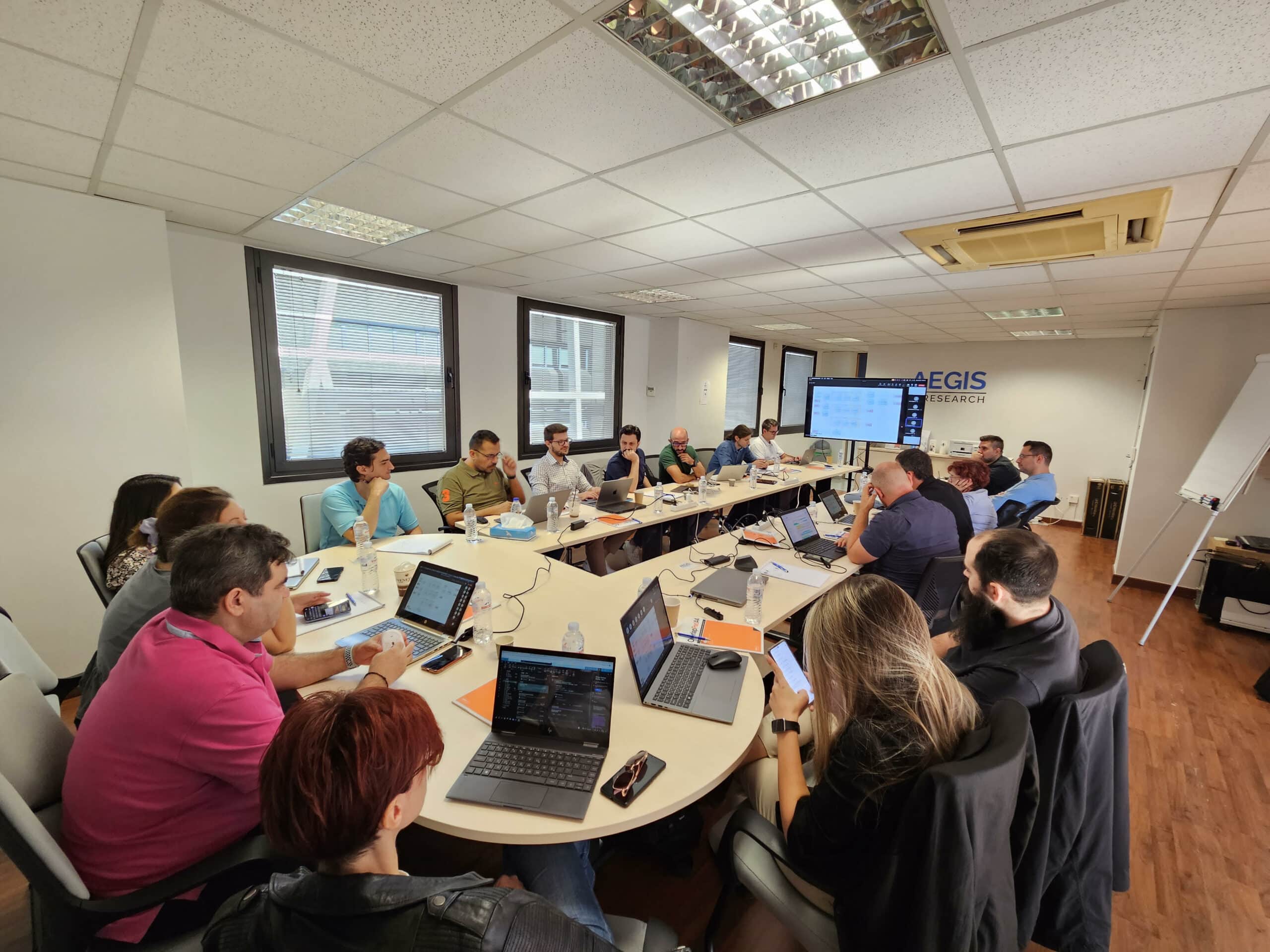 31 Oct

ELTRUN in Plooto Technical Meeting

ELTRUN – The E-Business Research Center participated in the Technical Meeting of the Plooto project in Athens between 30-31 October 2023. In the course of the technical meeting, the project partners focused on the current work done relevant to all Plooto modules.

In particular, the thematic areas discussed included Supply Chain Modelling, Data Spaces and Traceability, Data Flows, Analytics, Knowledge Graphs, Process Modelling and Simulation, Optimization and the overall Plooto Architecture and how all modules come together.

ELTRUN had the opportunity to present the optimization approach to be followed in all cases in order to enable all involved factories take the next step in their production process and use of secondary raw materials in an optimal manner.